Medtec China 2022 Optimizes Supply Chain by Creating Online-Offline Platforms
Jun 14, 2022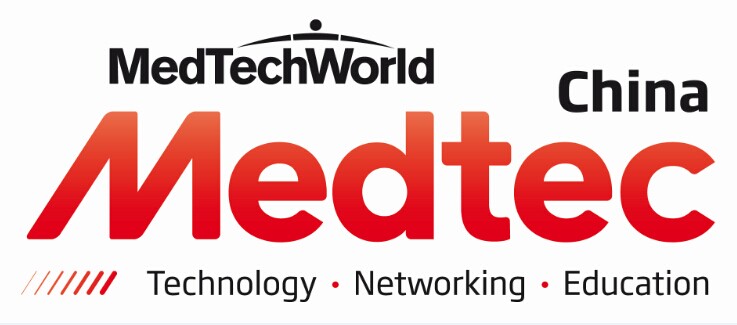 China's medical device industry has been expanding steadily since 2013. It is expected to reach RMB 1,252.9 billion in 2022 and RMB 1,841.4 billion in 2025 (data from iiMedia Research Center). Market demand for medical devices has greatly increased because of the pandemic. This is compounded by disruption of the global supply chain and regional lockdown, causing a shortage of core components and affecting the production and supply plan of medical devices .Thus, finding alternative suppliers and stabilizing the supply chain are now an urgent matter for many medical device manufacturers in China.
Medtec China is committed to providing sufficient resources and advanced concepts for technological development of medical device manufacturers in China. Since Medtec China's inaugural exhibition in 2005, it has gathered thousands of high-quality suppliers from nearly 27 countries around the world. Medtec China aims at creating an advanced & convenient & localized one-stop offline & online procurement platform for the entire industry chain of manufacturing, exhibits include medical design and R&D, raw materials, accessories, components, automation equipment, contract manufacturing services, tubing & extrusion, surface treatment, packaging and sterilization, processing technology, testing equipment, marketing consultant services. Medtec China 2022 will be held in H1 & H2 of SWEECC from August 31 to September 2. The scale of the exhibition was expanded again, the booth area increased by 26%, and the number of exhibitors increased by 33%. It is expected that more than 800 industry-leading companies will participate in the exhibition, including Mikron, Ruhlamat, Nolato, Rosti, OGP, Labaim, Lubrizol , Momentive, SP Medical, Quark-Med, Wiserscope, HnG, Trelleborg, Pall, Yikang, Covestro, YW MEMS, Toredex, Joymed, WuXi AppTec and other well-known domestic and foreign companies. In the early stage of the exhibition, Medtec integrated resources and business advantages, innovated online digital marketing services, and used digital power to promote business activities in combination with point and surface, so as to better serve enterprises in the upper, middle and lower reaches of the medical device industry. Click here to participate in the exhibition and join peers now.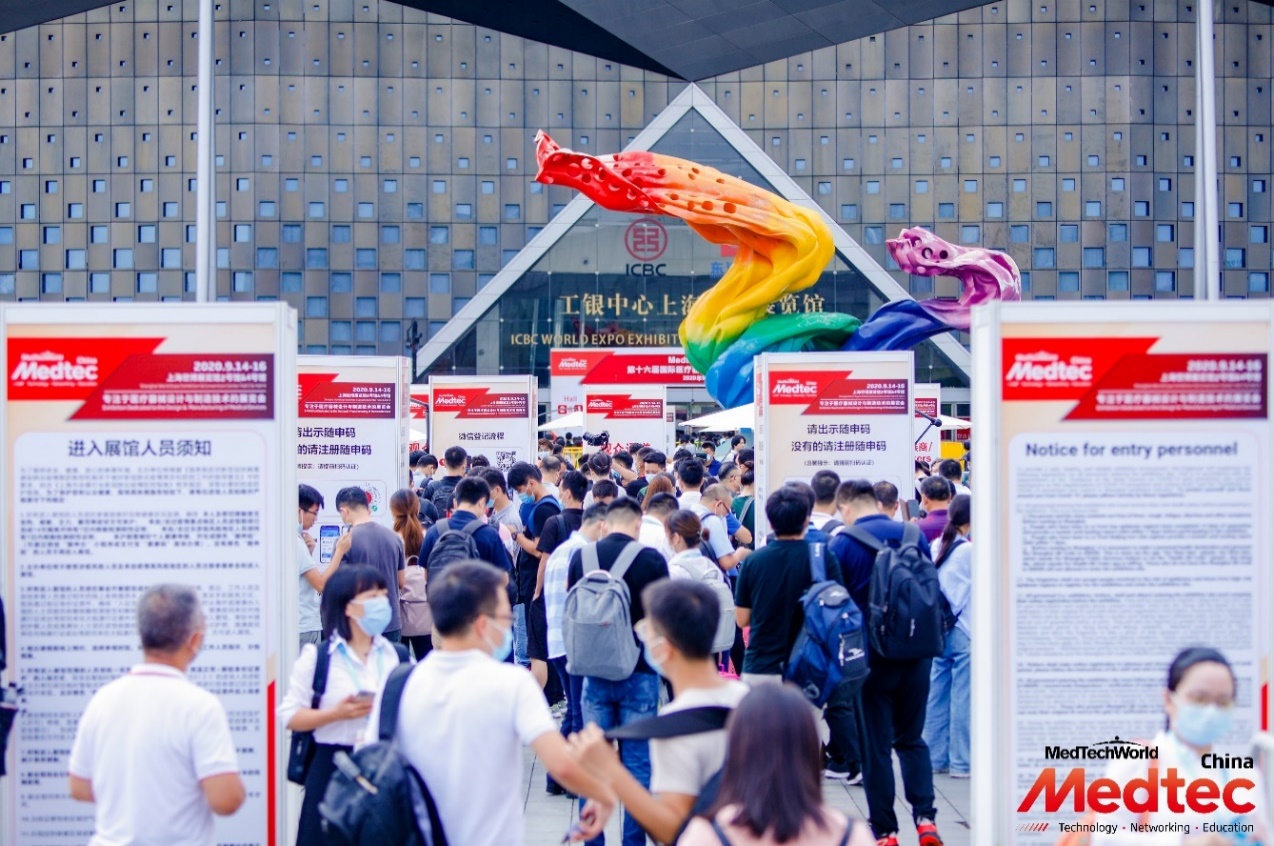 Medtec China Shows Strong Growth, Gathers Leading Companies to Stabilize Procurement Supply Chain
As an influential medical device design and manufacturing exhibition brand in China, Medtec China is still growing strongly despite the pandemic. The exhibition area has increased by 26% compared with previous years, reaching a total of 32,000 m2 of H1 & H2 exhibition halls; the number of exhibitors has increased from 600+ exhibitors in 2021 to 800+ in 2022, an increase of 33%. The well-known leading companies in this exhibition will make their debut again with their exclusive or innovative advanced products and service solutions. Nearly 100 companies will join Medtec China for the first time to exhibit their high-quality products and services on site.
Leading companies of well-known medical materials such as Lubrizol, Momentive, Emmans, Celanese, 3M, and Evante will continue to participate in the exhibition. Momentive's new products such as Silopren Gel 4970 and Self-Lubricating LSR will be on display. Automation equipment still brings together industry-leading companies such as Maider, Mikron, Ruhlamat, XENON, IMA S.P.A., OCS, and ELITE. It is worth looking forward to Mikron, the world's leading manufacturer of automation solutions, exhibits with its new products— Auto injector manual bench and new EcoLine platform.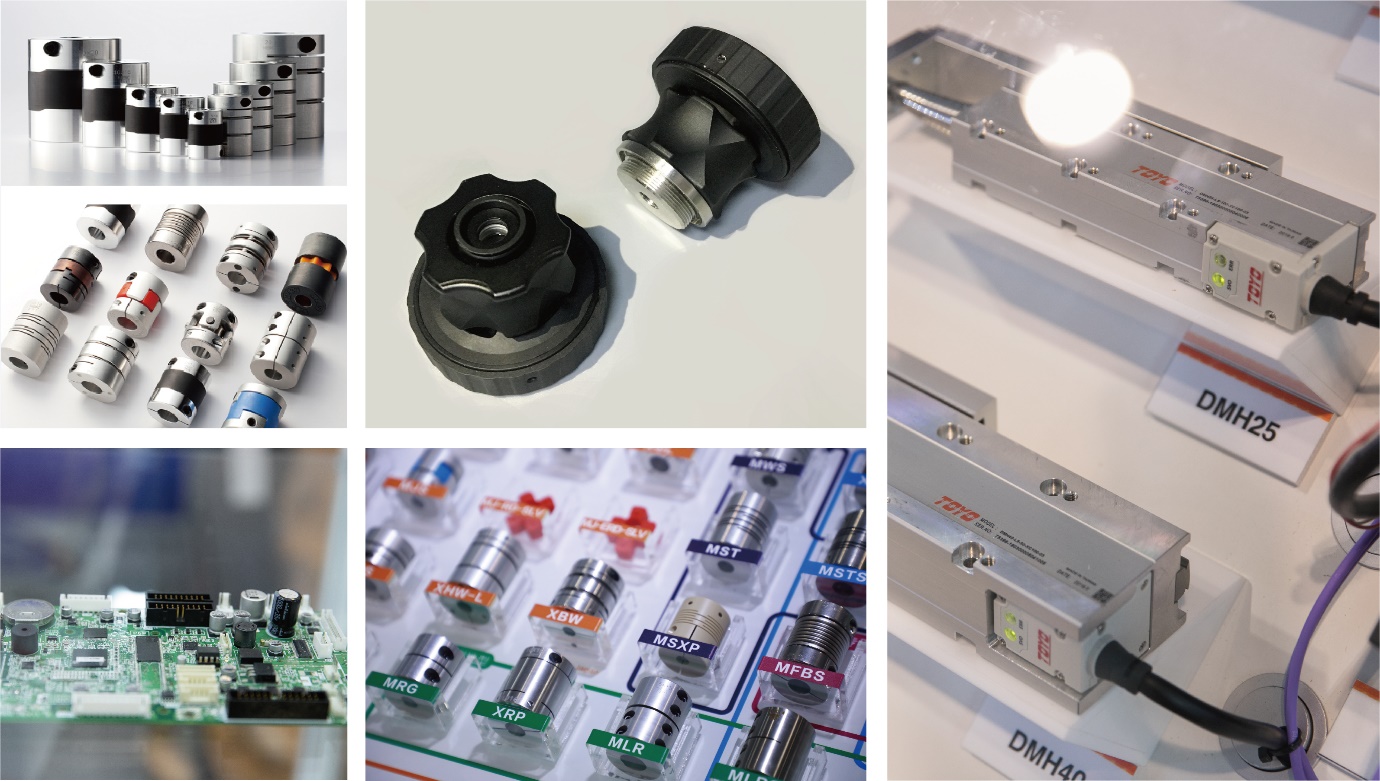 OEM/ODM contract manufacturing service exhibitors, including Nolato, Rosti, Carlco, Forefront, Mehow Innovative, Freudenberg, RRGA, Sanpin Medical, KINHAK, JENITEK, etc., Rosti will bring buyers new products such as Medical Microfluidic Chip, Nutritional Infusion Set, Medical Level LSR facial scrub head; new exhibitor Freudenberg Medical Plastic Hardware Products (Shenzhen) Co., Ltd. Co., Ltd. will provide customers with leading technologies and experience in Medical Injection Molding Service, Silicon Tubing for medial device and pharmaceutical application, Thermoplastic extrusion and Catheter solutions at the Medtec China 2022.
Several companies including Quark-Med, Wiserscope, Theraview Scientific, Hikmed Imaging, and Inno Laser will showcase their high-quality products and services in optical components, endoscopic components, lasers, and imaging solutions. Electronic pyelocystoureteroscope, Medical endoscope controller, Subminiature CMOS Camera Module for Medical Electronic Endoscope , Medical endoscope ultra-miniature camera module, 4K UHD imaging system, Medical endoscope image processor, soft and hard mirror integrated full HD solution will debut at Medtec China 2022; Celent, a new exhibitor focusing on motors and motion control, will also showcase the medical electric stapler motor and medical electric bone drill, which have strong stability and consistency and can withstand high and low temperature sterilization tests, which can replace imported products. Click here to check out 21 exhibition categories and join the Medtec China 2022 to help the design, development, and manufacture of advanced medical equipment.
Exhibitors in the high-quality precision medical parts area include SP Medical, Smalley, Yangbum, Matsuyama Sanyi, LX Precision, Kindly, ChengFa Spring, Brightstone, SMART, and Curemetal, etc. will focus on showcasing precision machined parts including orthopedic implants, dental components and more. As the world's leading small precision tools company, it is the first time for SPT-Small Precision Tools to participate in the exhibition. It will bring ceramic brackets for orthodontics, ceramic abutments for dental implants, insulating back seats for endoscopes, ceramic nozzles for flow cytometers, and other popular dental and endoscopy related products in the current industry.
Quality Expo is held at the same time as Medtec China exhibition, and many well-known brands and enterprises join in every year. This year, exhibitors include OGP, Labaim, Ruixi, Marposs, Keyence, China Vision, Maoxin Industry, USON, Noldus, LST, Seals, Keyence and Ruixi will display advanced products and technologies such as digital microscope system VHX-7000 series, 3D profile measuring instrument VR-5000 series, new radial support force tester, new friction force tester and other advanced products and technologies at Medtec China for the first time; Boardstone Intelligent, which settled in for the first time, will also bring the AM series of white light interferometer of atometrics, which can provide measurement of nano-level roughness, step height, micro-topography and other factors for semiconductor, optical lens, materials and other industries.
For more details, please visit the official website of Medtec China: www.medtecchina.com to get the latest exhibition information and industry-leading articles.